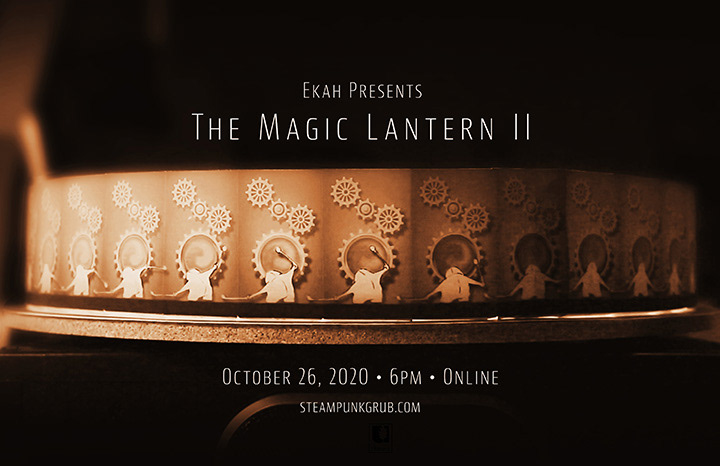 The Magic Lantern: Part 2 - Live Event
If you missed my presentation last year, you can catch The Magic Lantern: Part 2. This will be a two-part presentation. The Magic Lantern: Part 2 is the second installment of an ongoing series of interactive animation projects and kinetic art, which explores the art of animation through various, animation-viewing contraptions of the old and the new.  The first half will showcase various animated shorts. I will then give a presentation on animated sculptures created from modern tools such as 3D printing.
The project was in part funded by Urbana Arts & Culture Program and the City of Urbana. 
Monday, October 26, 2020
Hosted by Urbana Free Library
Online/Virtual
6pm -7pm Central/Chicago Time
Free Admission. All ages welcome.



Register to attend The Magic Lantern 2. You will receive a Zoom link after registering: 


https://urbanafreelibrary.libnet.info/event/4567910


Direct link to registration: 


https://zoom.us/webinar/register/WN_90LP4KnHQQO5bDeVfBuN4w


Facebook Event Page: 


https://www.facebook.com/events/2807112702855564
To learn more about what to expect from this year's event, you can read this recap and in-depth review of the first Magic Lantern presentation from Debra Domal of Smile Politely:
EKAH and The Magic Lantern: a story of technology, animation, and public arts support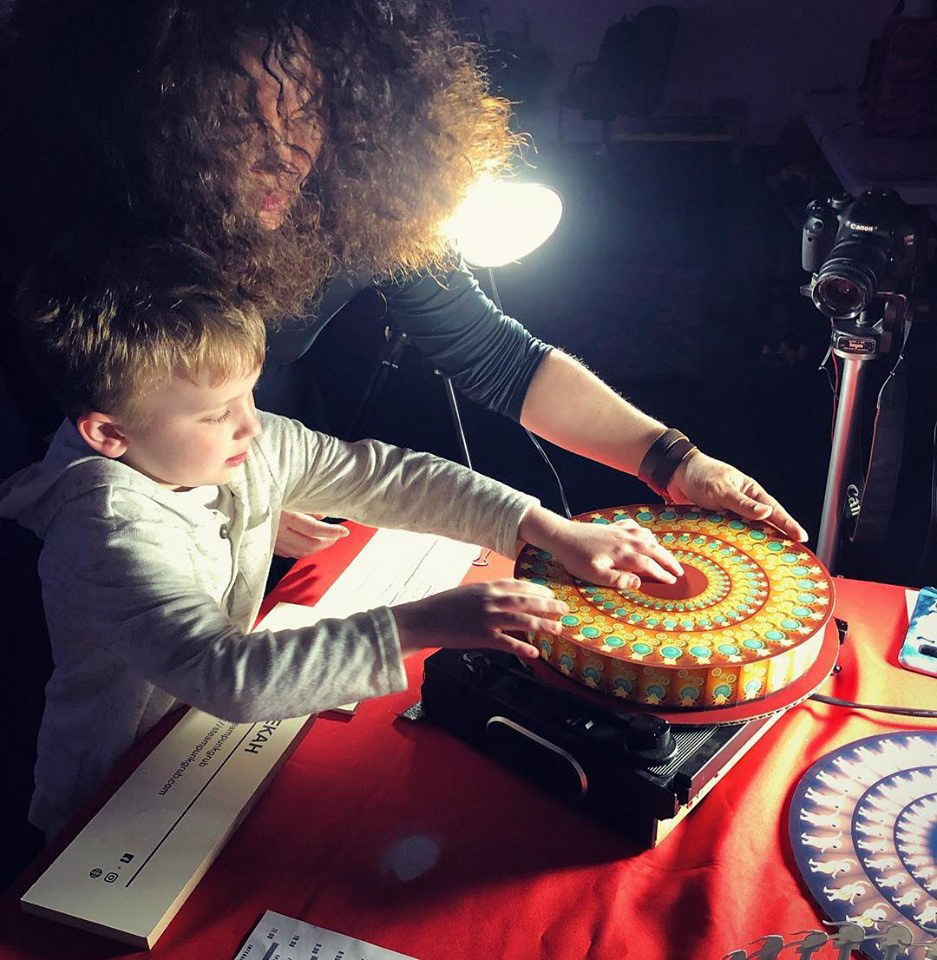 Immersion Festival 2019 at Independent Media Center, Urbana, IL
Photo by Mandy Danowitz